Embroidery

"Threaded Elegance: Transform Your Brand's Identity with Precision Embroidery – Your Logo Woven into Perfection."
Signs for Every Occasion
Explore Our Diverse Collection of Fun and Functional Custom Signs for Sale: At Lost Coast Signs we specialize in creating a wide range of signs that add personality, flair, and functionality to your surroundings. Whether you're looking to add a touch of humor, showcase your unique style, or convey important messages, we've got you covered. Explore our diverse categories of signs for sale:
The Power of Vector Art in Logo Branding: A Guide for Screen Print Apparel and Beyond

Explore the pivotal role of vector art in design precision. From scalable perfection to smooth edges, discover why vector art is crucial for creating logos,...

Unleashing Uniqueness: The Power of On-Demand Printing

Step into a world of unparalleled creativity with on-demand printing at Lost Coast Signs & Swag. From bespoke designs that reflect your brand's identity to...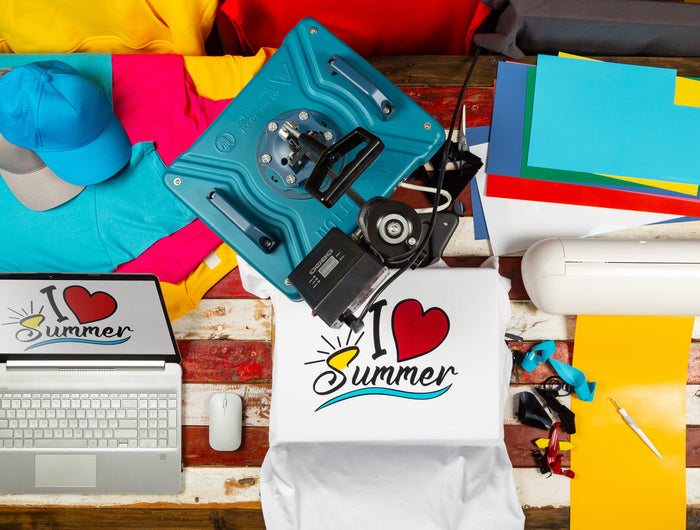 Why Choose On Demand
Choosing on-demand printing is a game-changer in the world of customization. Whether you're seeking to showcase your brand with impeccable samples or searching for that one-of-a-kind gift that leaves a lasting impression, on-demand printing delivers the perfect solution.